Hankook Kinergy 4S2 X (H750A) Tyres Available in Central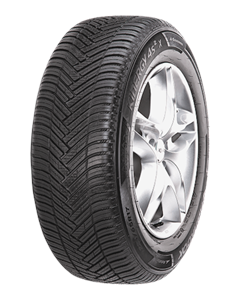 ---

Kinergy 4S2 X (H750A)
More information
Features
Wide Lateral Grooves
Improved drainage performance with wide and high angled grooves.
High grip silica
compound Improves snow/wet traction and lowers rolling resistance.
Jointless full cover reinforced belt
Ideal tread strength.
Folded belt edge tape
Endurance of the belf has been enhanced.
Wide steel belt layer
Ensures optimal tread stiffness and improves handling performance.
Equilibrium polyester carcass line
Enhanced sidewall stiffness and durability.
Adoption of hard bead filler
Improves handling and steering response.
Ultra high strength bead wire
Improves unifomity and durability of the bead position.
---