Nexen N'Fera RU1 225/55R17 97W

available in Glasgow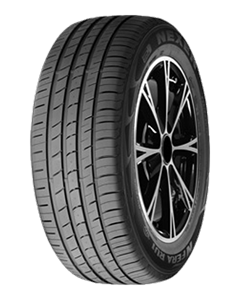 ---

N'Fera RU1
NEXEN NEXEN N FERA RU1 225/55R17
---
Ultra High Performance Asymmetric Summer
---
More information
3 main grooves and 1 semi groove maximize wet driving performance and enhance superior handling.
Dry Grip technology - Improves handling and braking performance.
Optimum surface split siping has been applied to improve wet and dry traction performance.
Force concentrated during high speed cornering enhances block rigidity to increase cornering and steering stability..
---
Nexen
225
55
17
W (Max Speed: 168mph)
97 (Max Load: 730kg)